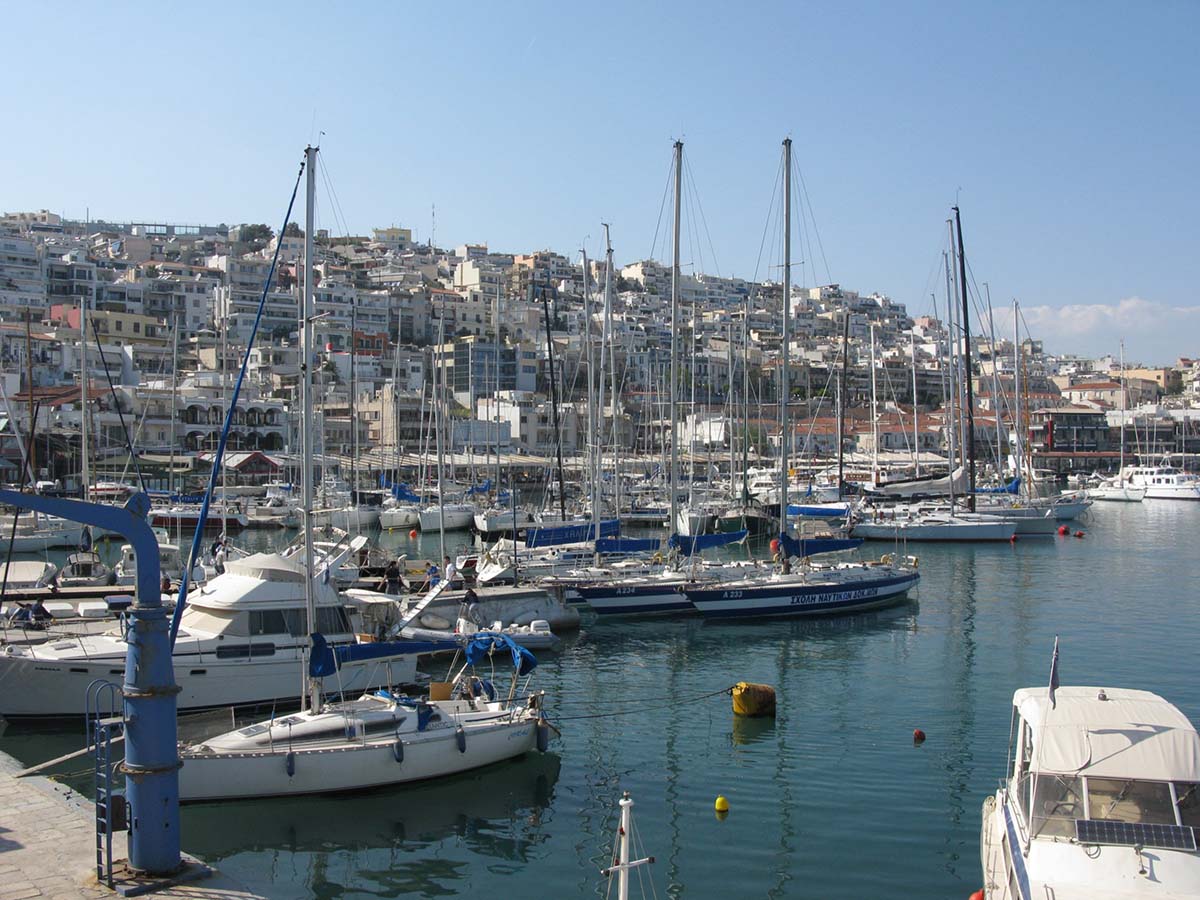 With view to the Saronic Gulf, island look, moored fishing boats and many restaurants and cafes along it, Mikrolimano feels like a vibrant seascape. It is Mikrolimano, one of the finest places of Piraeus and at the same time one of the most tourist areas in Attica. Geographically it is located on the east of Piraeus, between Zea and Neo Faliro and falls under the region of Kastella.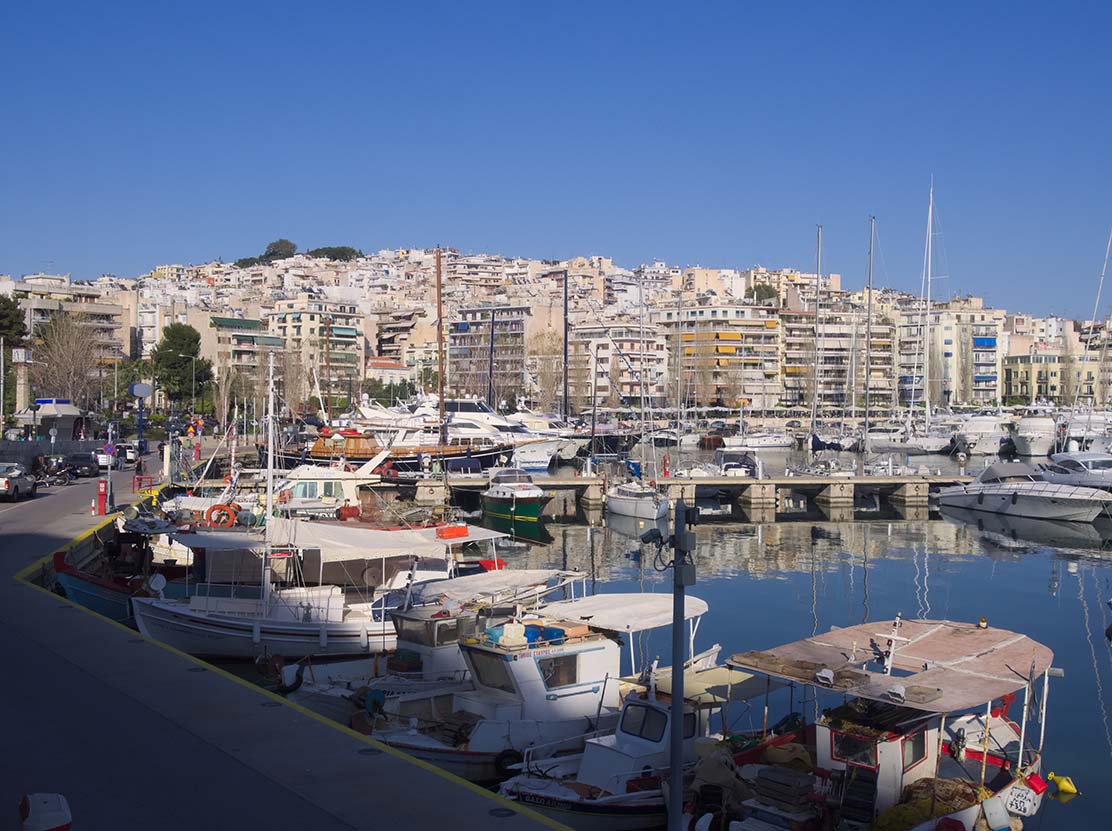 In ancient times, the third and smallest natural harbor of Piraeus was named Port Mounichias and, indeed, it was naval dockyard of ancient Athens and part of the wall of Piraeus, with jetties, towers, docks and 82 ship sheds. During the Byzantine period, the lighthouse (lamp) which it is said that existed at its entrance, gave it the name Fanari, while during the Turkish rule, had prevailed the name "Tourkolimano".
Thereafter, it was named port Koumoundourou by the homonymous villa which existed at its south end of –where we nowadays find the Yacht Club of Greece. The current name was introduced only in 1967 by order of the mayor of Piraeus of that time, Aristedes Skylitsis.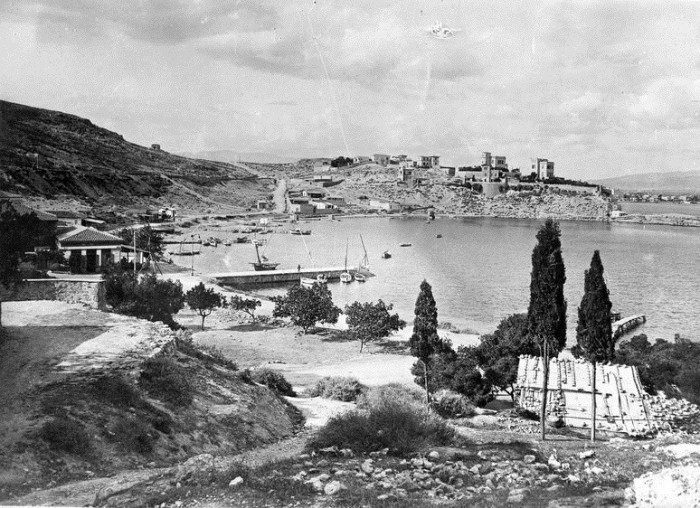 Today, Mikrolimano, food and fun go hand in hand, because many restaurants, taverns, cafe and bars reach across it. The church of Our Lady Mirtidiotissa and the appearance of the first taverns of Dilaveri Coast signal your arrival at the region of Mikrolimano. Following the coastal road with the trendy cafe-bars, you will end up in the heart of Mikrolimano, Koumoundourou Coast. The scenery here includes vessels anchored in the calm sea, groups of friends who enjoy fresh fish and ouzo on the beach restaurants and a relaxed, highly summery atmosphere.