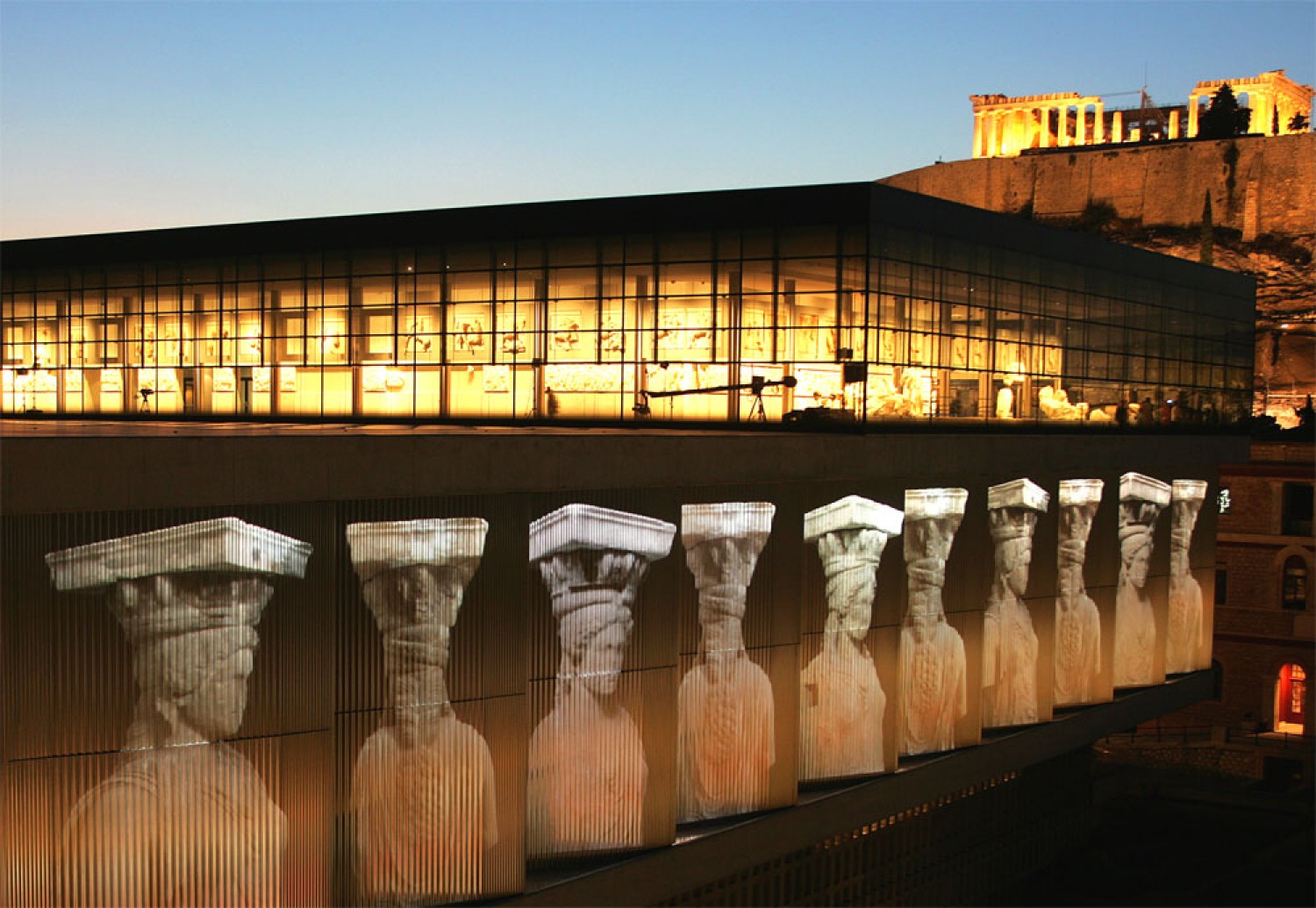 A success story of small industry with mattresses of "Koukakis," named the most cult area of Athens, where year after year, its growth has risen up so high that has interested even international media. Neighborhoods with old mansions, coffee shops that maintain their traditional element are filled with students and tourists who increasingly desire to stroll into the picturesque walkways and experience Greek handmade delicacies.
The easy access of visitors through the lines of Metro and Tram, but also the interconnection of Koukaki district with the Museum of Modern Art, where the old Factory of Fix was housed, with the Acropolis Museum, and the famous square of Petralona flooded by famous Greek appetizers, puts Koukaki on the top choices for a Sunday ride, but also for a mini getaway from the capital's social whirl.
The presence of flavor and fun is pervasive in the pedestrian street of Georgiou Olympiou, filled with laughter and tables full of groups overflowing with vitality, while a few meters away, on the pedestrian street of Drakou, more gourmet stories are unfolding.