The District of Κerameon (Ceramic) in ancient Athens constitutes centuries after the benchmark of culture and nightlife hacking a new course in the history of Athens.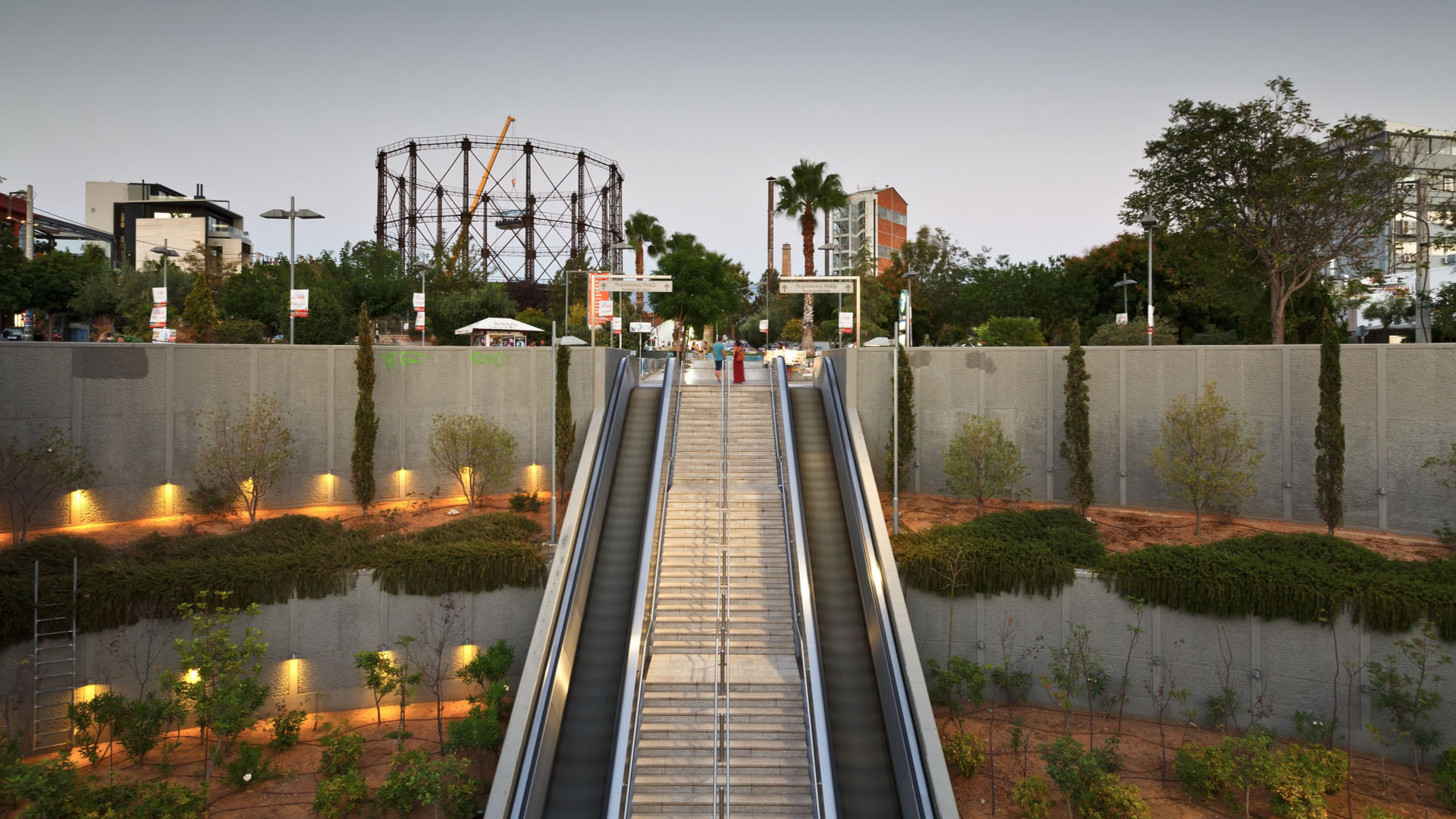 The busy and crowded square, full of café and bars, manages to gather youth daily, while the pulse of art pulse is pounding loudly around the railway lines, in Konstantinoupoleos Street, and into the small picturesque alleys, with theatrical performances full of rhythm and mystagogy.
Today, the districts over the railway line, Iera Odos Street, have rapidly developed with signature cocktail bars and luxurious clubs full of lights and cosmopolitan character.
High importance is the archaeological site of Kerameikos, the official cemetery of the town of prominent Athenians with unique sculptured columnar, where anyone can see on the spot or in the halls of the Museum.